We've Bundled together your favourites!
We've put together some new packs to make purchasing your favourites that much easier! Available in both small and large options, there's a size to suit everyone.
Uncle John's Raw Linseed Oil has moved to it's own site
Uncle John's Raw Linseed Oil is becoming that popular with our clients and customers it's moved to it's new home! Shop Uncle John's by clicking the button below.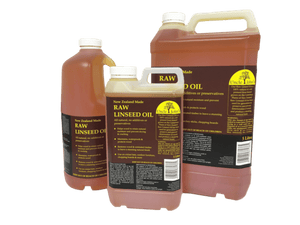 Tracing your Omegas
Why Flax Seed Oil?
Omega 3 is vital for a myriad of functions in the body and can help to suppress inflammation in the body.
The combined nutrients of flaxseed oil can help to lower the risk of heart disease, high cholesterol, fight immune disorders, promote healthy skin, hair & nails and support joint health.
100% NZ Pure & Traceable
From Soil to Oil® we know exactly where your product originates from.

We work directly with our growers to ensure all our products are produced from the finest 100% NZ grown, produced and manufactured Flax Seed.